"julie-ann is a great asset on any job, she is also a wonderful human"
– hannah fairclough, Flix facilities
After working from a make shift studio behind a shelving unit for too many years, I finally had my dream broadcast quality recording studio built with a super fast and reliable connection.
"julie-ann is both a voice over and voice actor - who can bring any script to life"
I recorded my first voice over job for the BBC nearly 30 years ago and am now a Hollywood award-winning, full time, busy voice actor and loving it.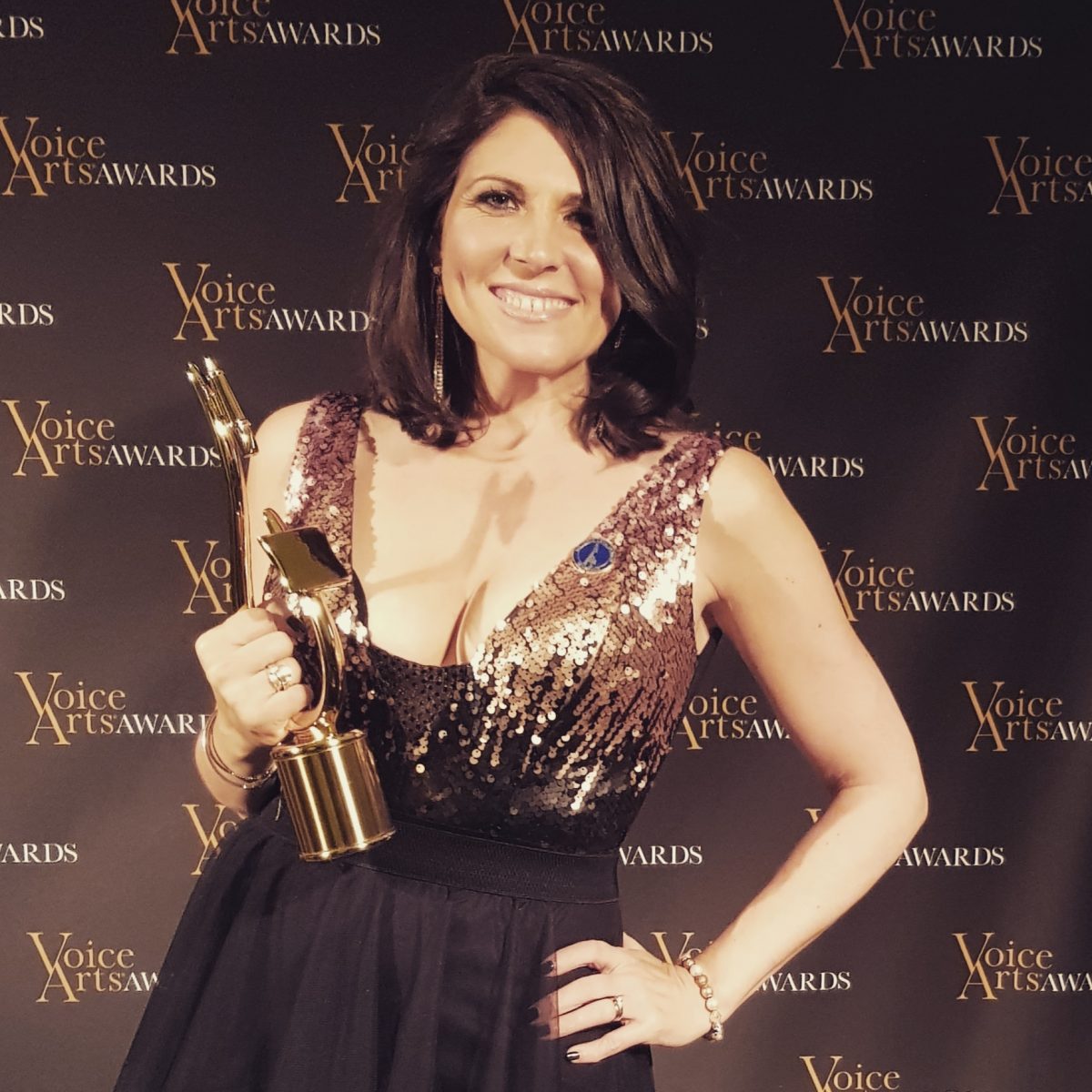 I am a multi award winning voice actor. 
Read more about my nominations and wins!